INDEPENDENT
ENERGY ADVICE

AND ACCESS TO THE 

GREEN CERTIFICATE WHOLESALE MARKETS
INDEPENDENT
ENERGY ADVICE

AND ACCESS TO THE 

GREEN CERTIFICATE WHOLESALE MARKETS
Thanks to its many years of experience in the energy world, OPTIMENT has the required insight into the energy world in order to assist you in increasing your knowledge and optimize your energy budget, whereby yield maximization and risk management are key.
The importance of the wholesale markets is continuously increasing. Active participation is a must for the larger energy companies. Medium-sized companies and institutions are also discovering the possibilities that direct access to the markets can offer. Thanks to our extensive network of customers and suppliers on both the buying and selling side of the market, OPTIMENT can always provide you with market based offers.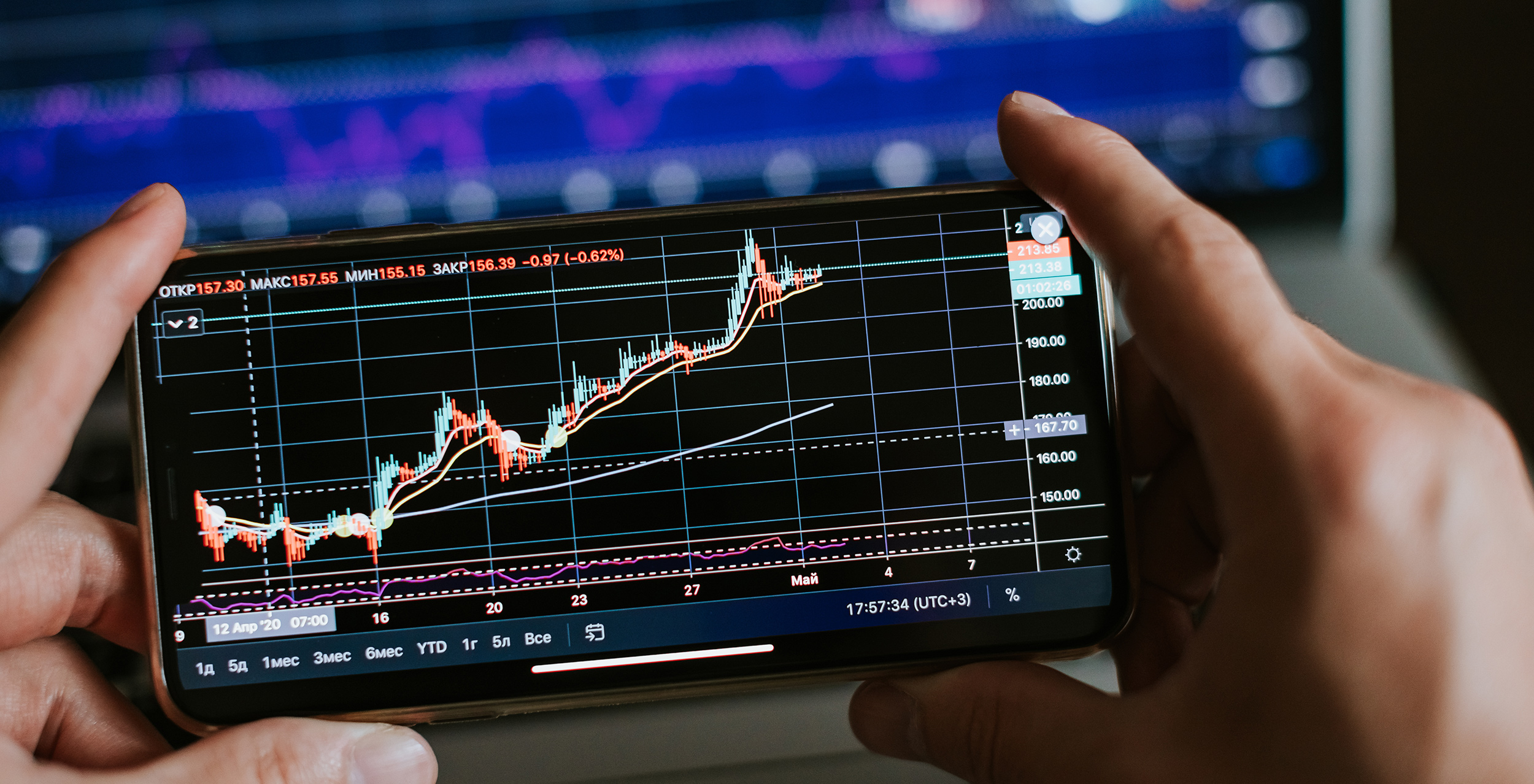 With OPTIMENT as your reliable trading partner, the following markets and products are at your fingertips:
Local guarantees of origin from renewable electricity and biomethane (green gas)
European guarantees of origin
Belgian (Flemish, Walloon, Brussels) green certificates
Hernieuwbare Brandstof Eenheden (HBE's intended for the Dutch transport sector)
European CO2-emission rights
MAKE
YOUR OWN
ENERGY CONSUMPTION GREEN
You do not need an energy supplier to make your own energy consumption more sustainable. OPTIMENT can achieve this for you based on the same rules that apply for energy suppliers.
Do not be bound by the conditions or products of your energy supplier, but choose yourself the criteria (volumes, budget, energy sources, period, …) of your green energy consumption. Moreover, OPTIMENT guides you through the various options and strategies for making your energy policy more sustainable.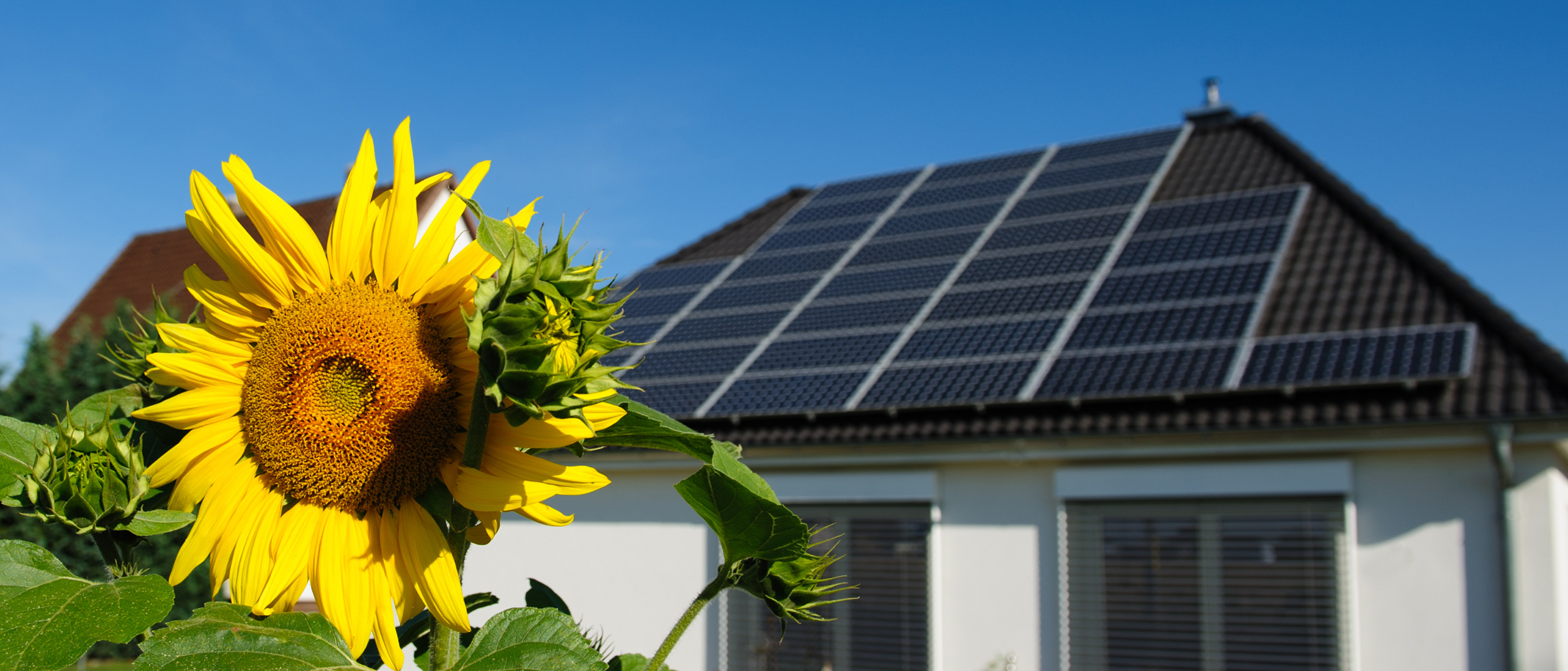 OPTIMENT will always act in the interest of the customer